About me
I think and write about mental, social and material prosperity. In my twenties I worked on development projects in disadvantaged communities: with street kids in Zimbabwe, on sanitation in Soweto, getting water access for rurally isolated women in Lesotho, land rights for forest dwellers in Bihar, India. Then I built my own project in the UK, a supported employment track for psychiatric service users. It worked, I left it in good hands and moved on to Amnesty International as their first program director for Wales during the transfer of power from the UK Parliament to the Welsh National Assembly.
In 2006 I realized I wanted to learn more about how the world works at scale, so I left employment and returned to full-time education to study international diplomacy, economics, anthropology and the history of European and Chinese economic divergence. I wrote masters theses on land rights and market reform in Bhutan and on technological development in India and China.
I'm interested in foundership, in building adaptable, functional systems and in figuring out how to teach kind, competent leadership.
I've practiced meditation since 1990 and I write about Vajrayana Buddhism and meditation at VajrayanaNow.
---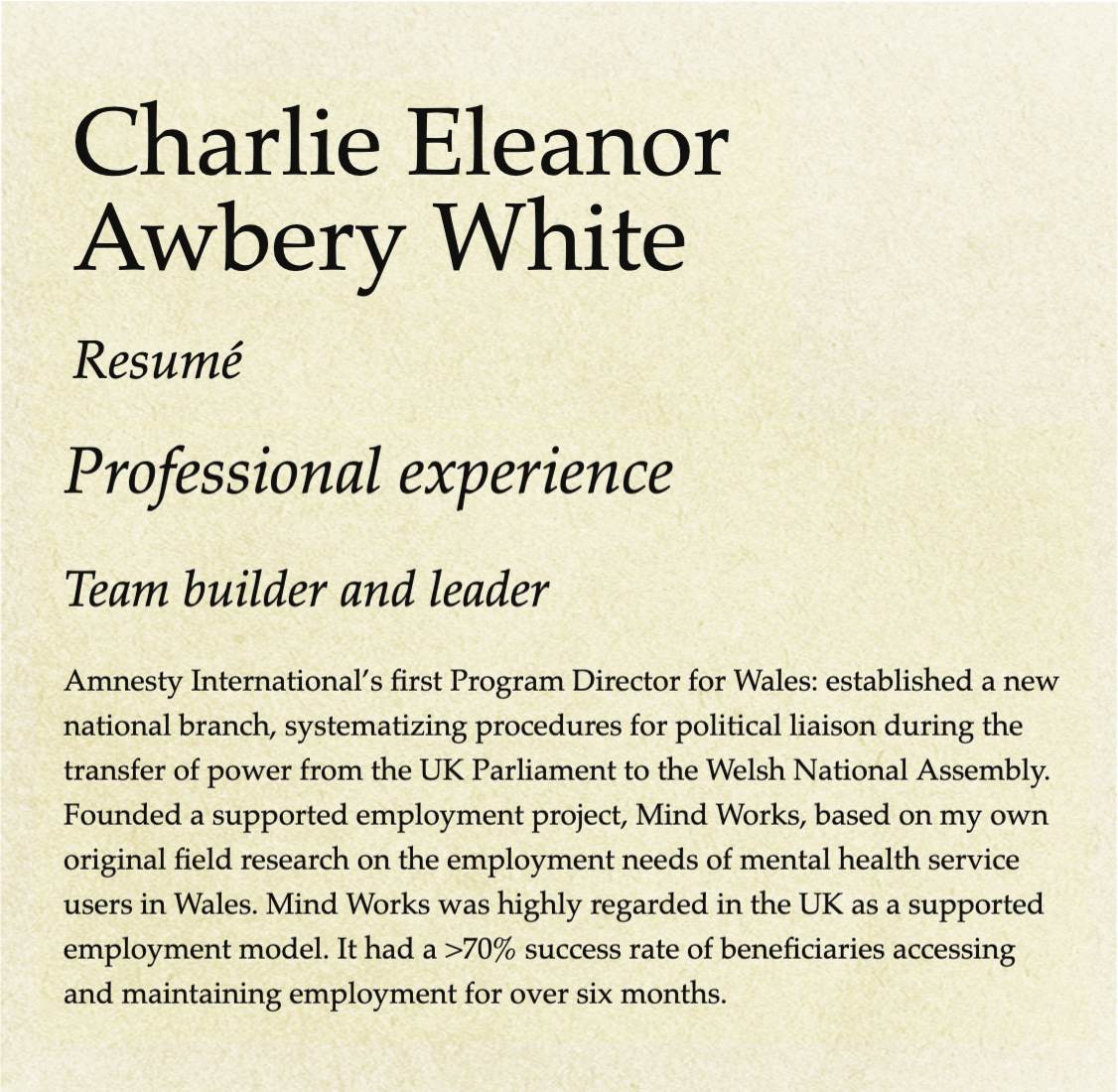 MSc London School of Economics
International diplomacy
Corporate social responsibility 
TV and media interviews
Meta systematicity

---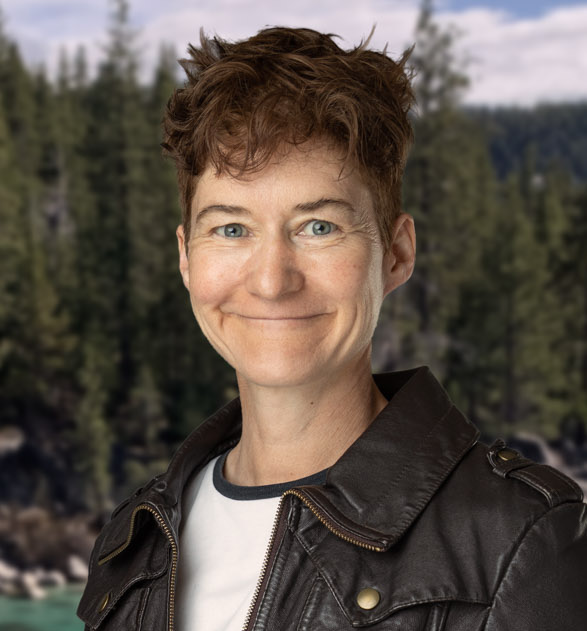 Python, Scheme 
HTML, CSS, JS
Visual Studio Code, Spyder, DrRacket
SQL, MAMP, phpMyAdmin (MySQL)   
Django
bash, git CLI, GitHub
ssh, cPanel

---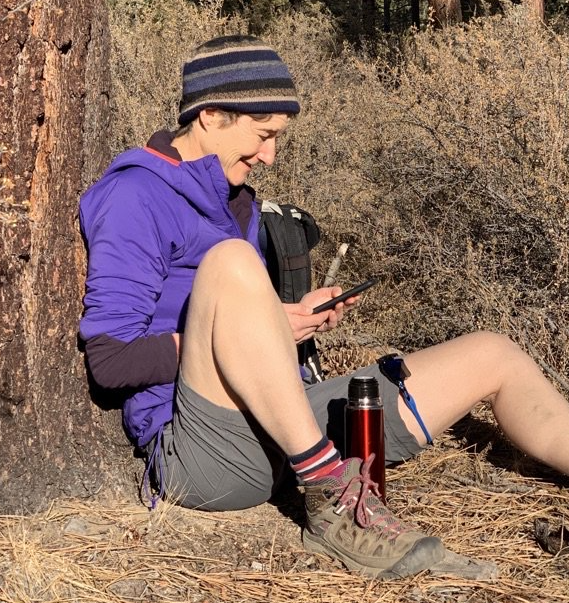 Making better institutions
STEM learning processes
Meditation
Martial Arts
Tea snobbery
Wilderness geekery
DMs are open, AMA


---