About me
I'm an entrepreneur and founder. I build adaptable, flexible project systems, and train others in kind, competent leadership.
On this site I write about STEM learning and tech. I geek out about Vajrayana Buddhism and meditation systems at VajrayanaNow. In my twenties I worked with street kids in Zimbabwe, on a sanitation project in Soweto, securing water access for isolated communities in Lesotho, and land rights for forest dwellers in Bihar, India. Then I built a UK supported employment track for psychiatric service users. It worked. I moved to Amnesty International as their first program director for Wales during the transfer of power from the UK Parliament to the Welsh National Assembly.
I like to understand how things work, including the world, so I studied international diplomacy, economics, anthropology, and the history of European and Chinese economic divergence. I wrote a couple of excellent, boring theses on land rights and market reform in Bhutan and on technological development in India and China.
---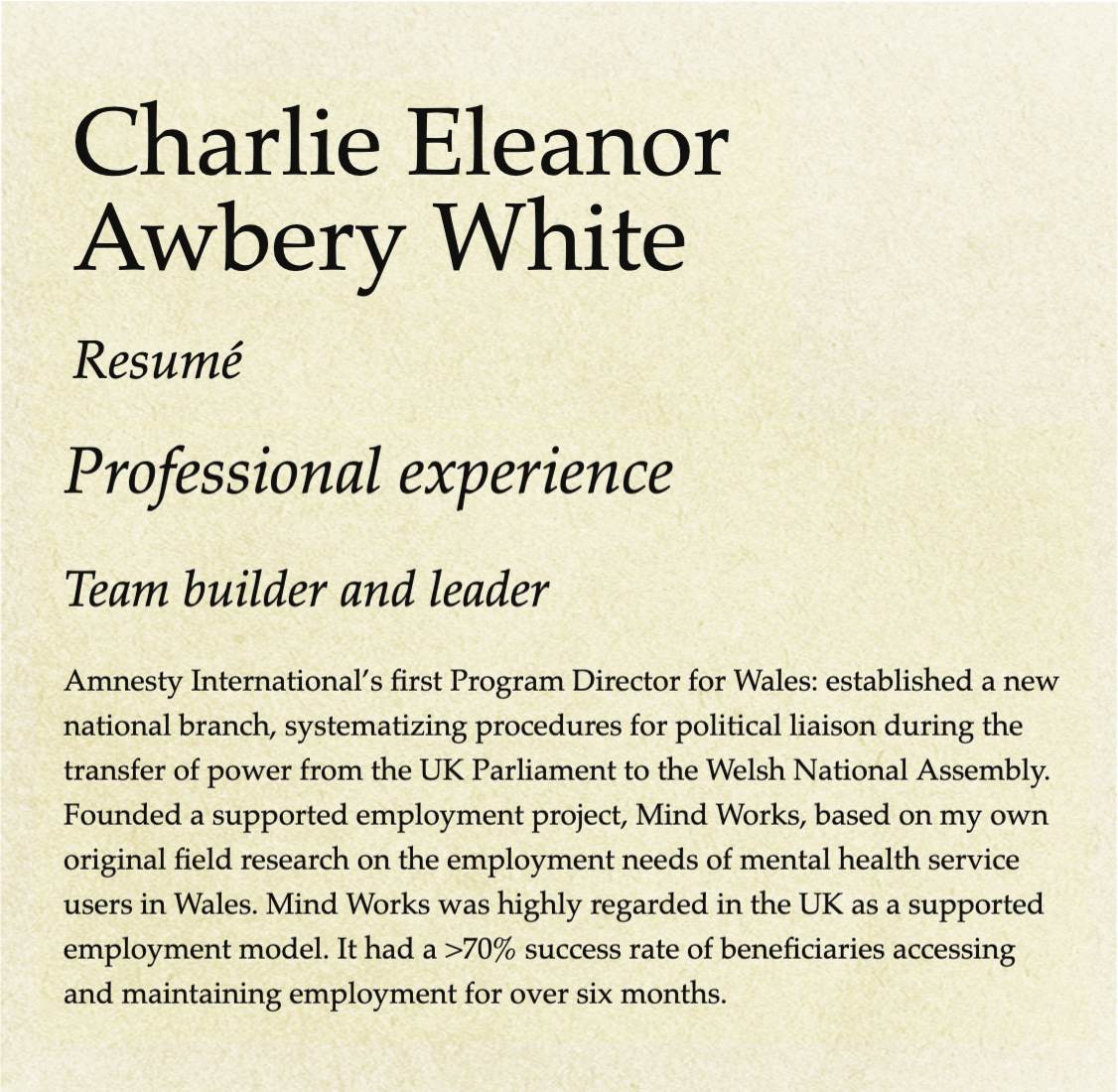 MSc China in comparative perspective
International diplomacy 
Metasystematic project manager
Autistic leader

---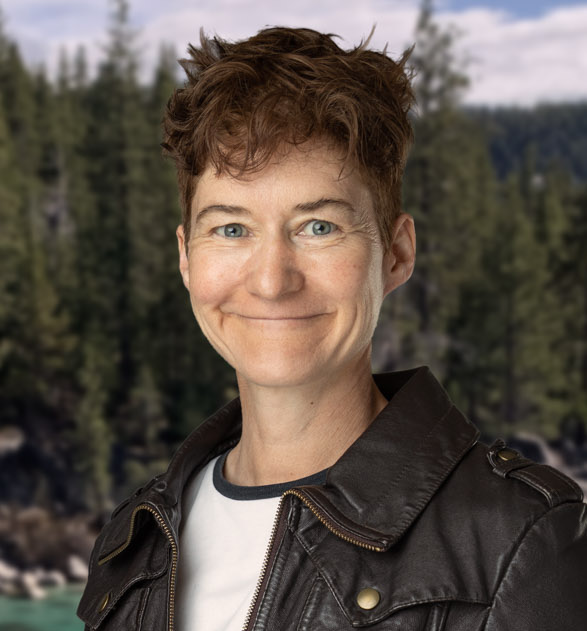 Python, Scheme 
HTML, CSS, JS
Visual Studio Code, Spyder, DrRacket
SQL, MAMP, phpMyAdmin (MySQL)   
Django
bash, git CLI, GitHub
ssh, cPanel

---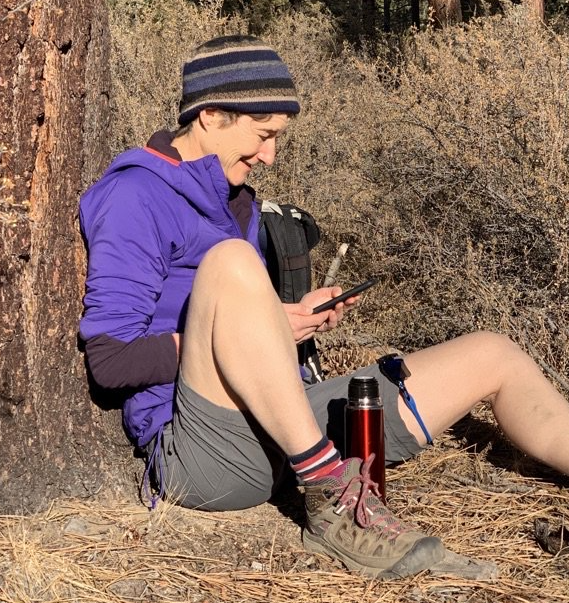 Vajrayana commentary
Meditation systems
STEM learning processes
Martial Arts
Tea snobbery
Wilderness geekery
DMs are open, AMA


---